Empathy Care, Inc. is an independently owned and operated business established in 1992. It distinguishes itself by holding all staff to the highest standards to maximize the in-home recovery process for clients in need of compassionate and dignified recuperation from illness or injury.
The Empathy Care philosophy is simple: All clients should be treated in accordance with the best medical care available, respect, sensitivity, and an enduring commitment to achieving the greatest possible recovery results for each client.
The company's independent structure allows it a significant advantage over chain-owned or large corporate businesses that too often are mired in red tape and the need for higher-level approval on even the simplest of matters.
By contrast, Empathy Care's independence gives it freedom to pivot quickly to client needs and see that all client programs are personally crafted to achieve maximum benefits in the shortest amount of time.
The art of caring. The science of healing. For Empathy Care, that is the bottom line, and it's one the company proudly takes as its motto.
Meet the People Who Put the 'Home' in Empathy's Home Health Care
These are the people most frequently required to juggle the daily demands, see that those outcomes are met and quickly trouble-shoot whenever it's required.
The fact that Empathy Care isn't part of a giant corporate chain allows them the flexibility to personalize reassuring programs of care for every client.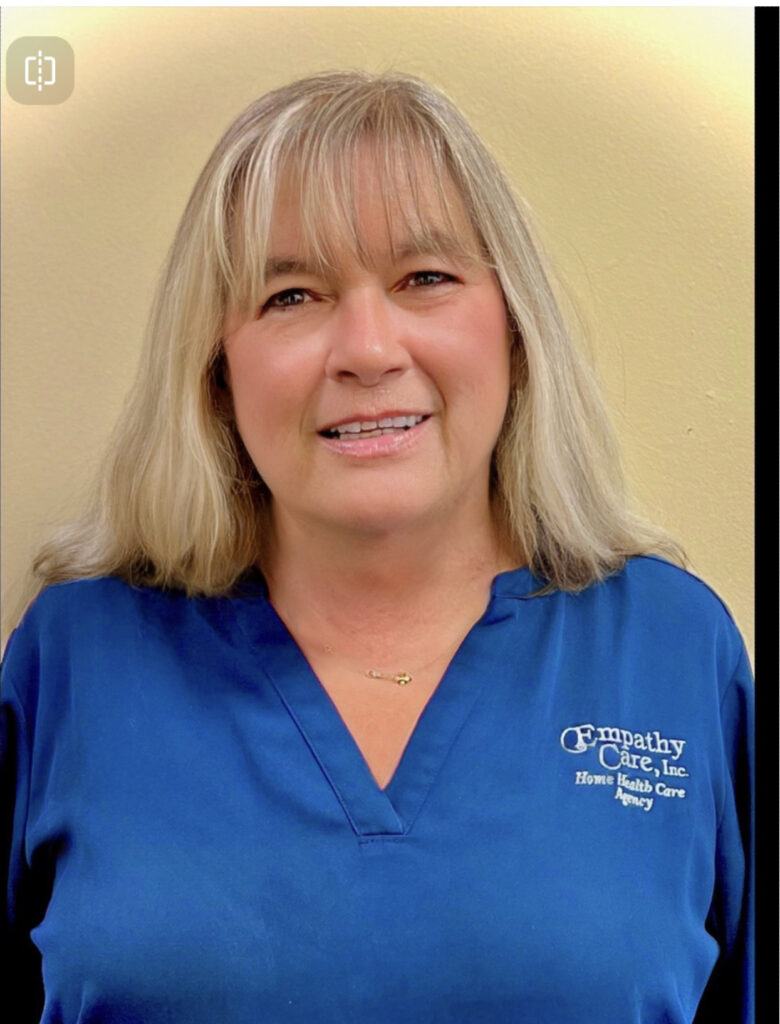 Carol Wolfe has been the Vice President of Empathy Care Home Health Agency since it's conception in 1992. Carol has been serving our population of South Florida for 40 years, giving her all to the service of our community. Along with her contribution to our health system she has chaired many non-profit events, including dedicating 13 years to the Boca Raton Housing Authority and the last 5 of her tenure Carol acted as Chairwoman of the Board for the Authority.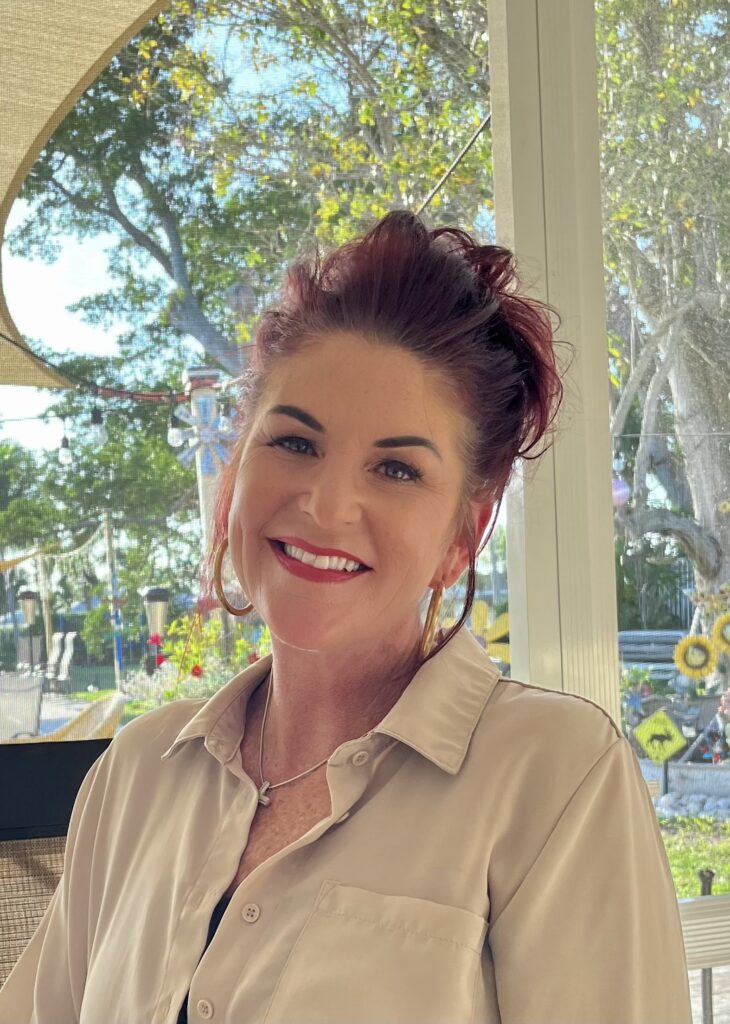 Erica has been the Executive Director of Empathy Care, Inc. for over 20 years and served as an Assistant Administrator of a premier Skilled Nursing Facility prior to joining the Empathy Care team.  Erica holds a degree in Healthcare Administration with a concentration in long term care and remains actively licensed as a Nursing Home Administrator.  Erica's passion is surrounded by ensuring every client/patient/family Empathy Care serves is provided exceptional home care with an unparallel level of customer service and topmost satisfaction.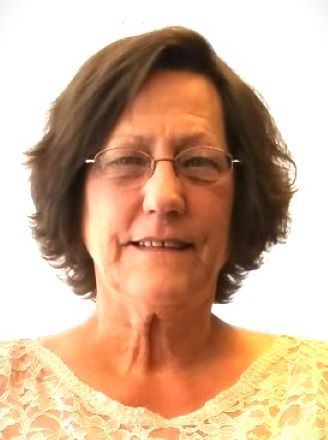 Cindy is Empathy Care's Director of Clinical Services with many years of experience in the healthcare industry.  From acute care, hospice to homecare, her roles span from a direct care nurse caring for patients to a variety of administrative and management positions. Cindy takes pride in providing the upmost of patient care and customer service focusing on the patient and their caregivers' needs. She has been with Empathy Care, Inc. for over 10 years and proudly leads a team of employees who support the philosophy of the company, achieving excellent ratings within the community. Cindy is a lifelong resident of the Boca Raton-Delray Beach community.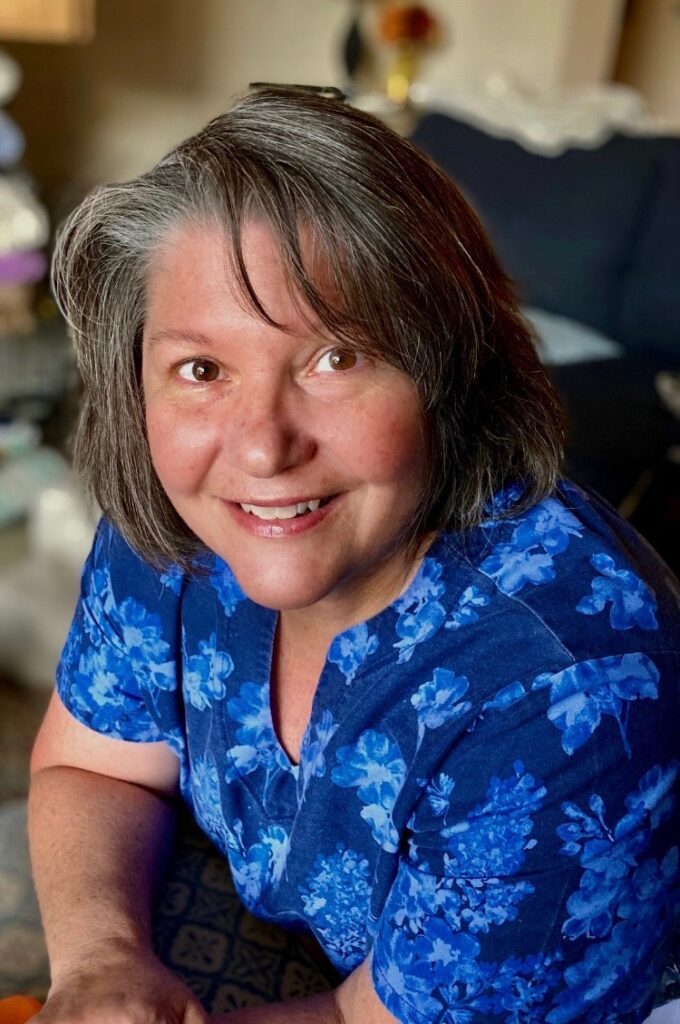 Tracy pursued becoming an LPN to fulfill a childhood dream. She remembers wanting to be able to care for people and family who needed it. After many years of working in the Assisted Living/Alzheimer's care platform, Tracy was introduced to Empathy Care from a former employee. Tracy initially started on a part-time basis in 2001 and filling in on weekends. In 2002 Tracy was afforded the opportunity to join the office staff and learn the nuances of home health care.  Tracy has been a part of the Empathy Care team now for over 21 years and Empathy Care's Skilled Care Coordinator.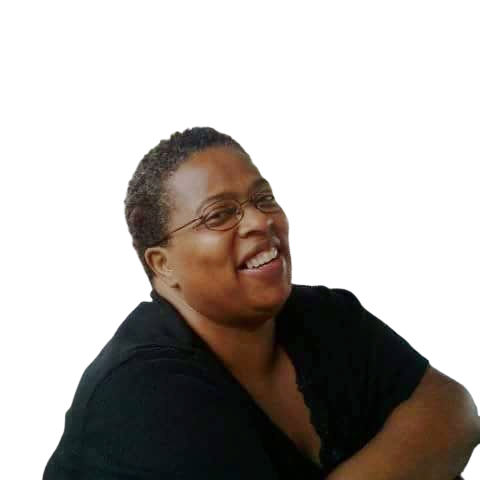 Rudean is a native of South Florida and has worked in the Medical Field since 1985 where she has held a variety of positions within the industry.  Rudean joined Empathy Care in 2015 as the Receptionist/Intake Coordinator and soon after, in 2017, became Empathy Care's Private Care Coordinator.  In addition to her role as our Private Care coordinator, Rudean assists with our billing procedures and is a licensed Certified Nursing Assistant.  Rudean has been with Empathy Care for over 8 years and enjoys working closely with our caregivers, patients, and families.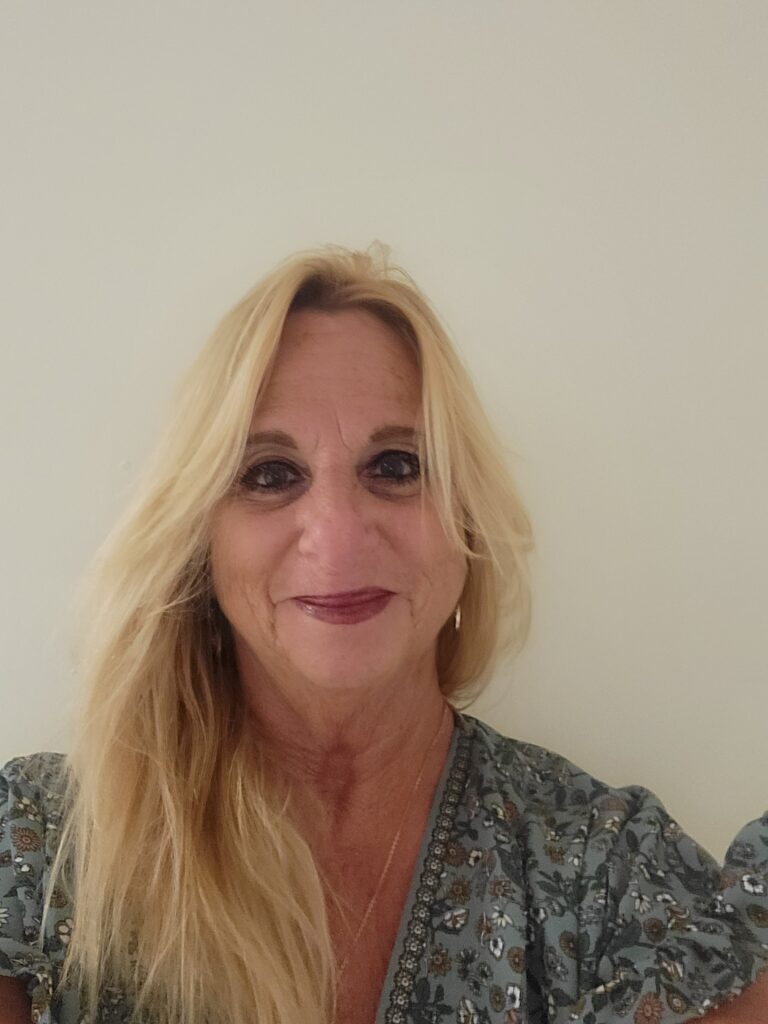 Andrea joined Empathy Care 24 years ago and has over 30 years of experience in the healthcare industry.  In addition to being Empathy Care's Payroll Manager, Andrea oversees a variety of the agency's accounting processes and procedures. Andrea has a passion for people and ensuring the highest level of customer satisfaction!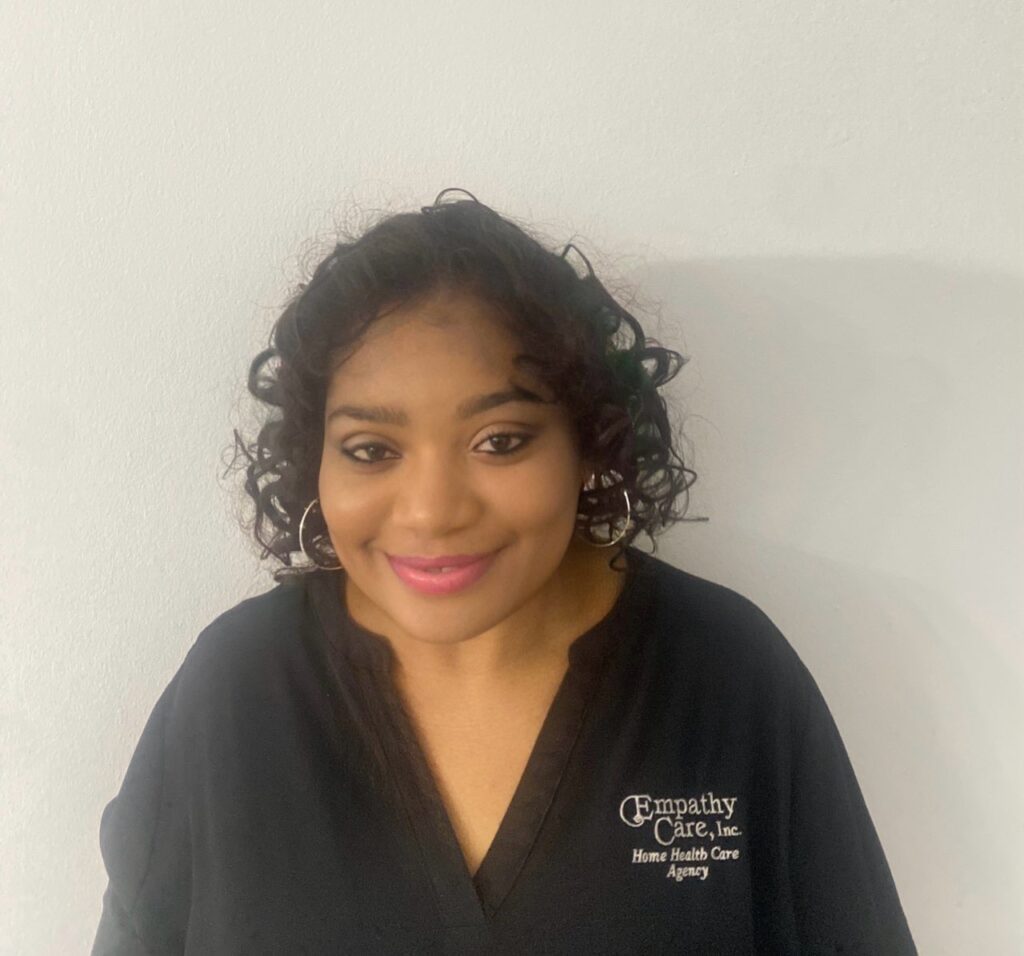 Gloria is a Florida native with more than 25 years of experience in healthcare, working within the billing and reimbursement sectors. Gloria enjoys working one on one with clients to help with any issues they may have and alongside her colleagues to help find solutions in a timely and efficient manner. Gloria has been part of the Empathy Care team for almost 20 years, she remains committed to her position as our Finance Manager and providing excellent home health care.