Overcoming Vision Problems with Specialized Rehabilitation
When injury, disease, or age-related changes alter vision — or even cause permanent visual loss — adjusting to new circumstances is typically very difficult. However, a therapist trained in low-vision rehabilitation can make all the difference in coping with the challenges brought on by that kind of new situation.
Empathy Care offers a special rehabilitation program with an occupational therapist certified in low-vision rehabilitation precisely for those situations.
Our program includes individualized evaluation, physician care coordination, patient training and education, and home modification that creates a safer environment in which to move around.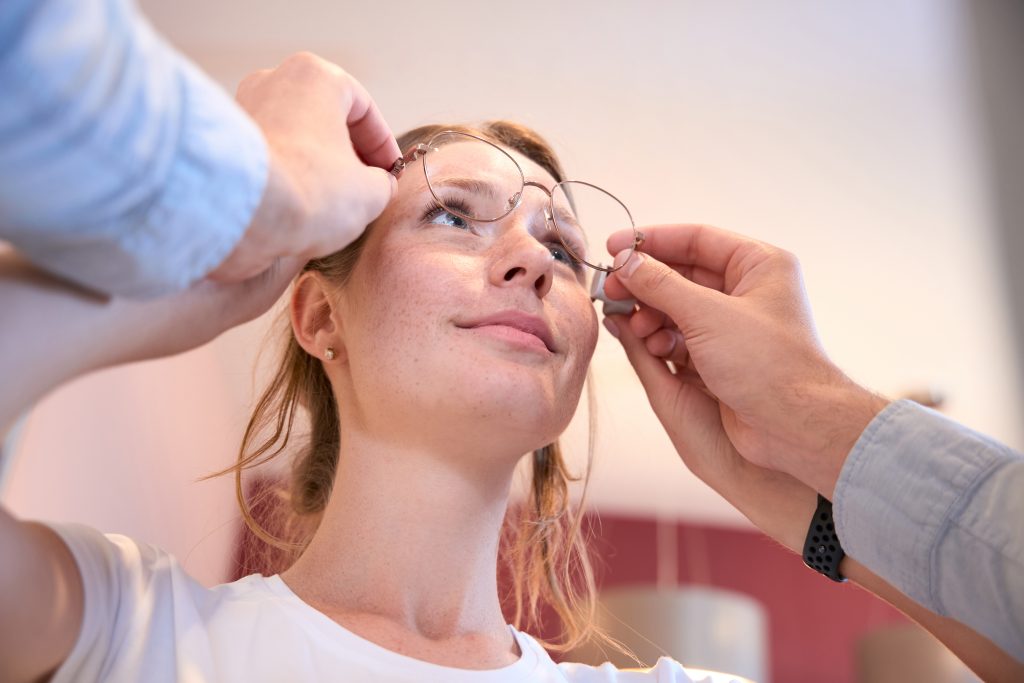 Among the strategies Empathy Care employs to optimize functional independence, we include:
Modification of activities and the home environment;
Instruction in how to maximize the use of any remaining vision;
Training in the use of assistive devices and visual aides;
Reading and handwriting training through therapeutic exercises and activities;
Information on support groups and low-vision resources in the patient's community.
To learn more, please call us at (561) 395-9101 or, for out-of-area calls, (800) 606-0856. If you'd prefer, just send an 
e-mail our director of nursing
.