Professional Care Management Lightens the Load for Family Caregivers
Empathy Care knows that as the population lives longer because of healthier living and medications, so too grows the burden on family caregivers. Many are already Baby Boomers who hold down full-time jobs, still have children (and often grandchildren) living with them at home, and must also care for an aging parent. They often neglect their own health while trying to cope with so many difficult situations. Small wonder they long for just a moment or two to themselves.
That's where Empathy Care's Professional Care Management services can be invaluable. Care managers are there to do a lot of the juggling for you. They help reduce family and caregiver stress and even assist in resolving family disputes or disagreements.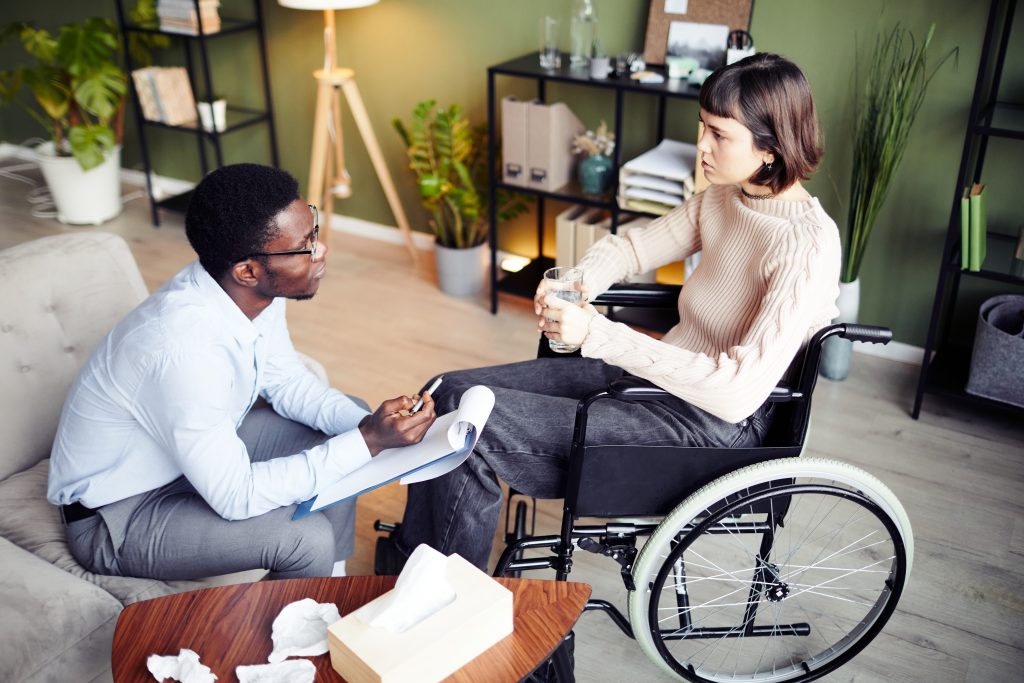 But there's more, beginning with an assessment of the level and type of care needed, and then development of a care plan that's monitored and adjusted as circumstances change. We see that the care of a loved one receiving home health care is appropriate and recommend new approaches if a caregiver's loved one needs something different. It's about finding appropriate solutions to avoid a crisis, especially for anxious caregivers who may live far away and simply can't see for themselves what may be going on with an aging parent still living alone.
Of course, we also oversee and direct care provided at a loved one's home, even helping to coordinate medical appointments and make certain they get to those appointments on time.
The truth is, no one can always go it alone. People can do a sprint with caregiving, but a caregiving marathon is something altogether different.
If you're constantly tired, unable to be there personally for your loved one, trying to hold onto your own job and health, please do give us a call at 561-395-9101 to learn how our care management services can relieve the burden.
See all of our 
specialized services
 to learn more about specific ways our professionals look out for your loved ones — and yes, even you.