Specialized Services to Help You Achieve an Optimal Return to Your Lifestyle
After you've experienced an illness or injury that leaves you in a weakened condition or one in which you need to change the way you do things at home, chances are you'll require help. Sometimes that help calls for specialized services conducted in your home.
That's where Empathy Care steps in. In addition to general home health care services , we offer a variety of specialized services for specific conditions — all of which are personalized and designed to helping you maximize your mobility and as much as possible get you back to the lifestyle you previously enjoyed.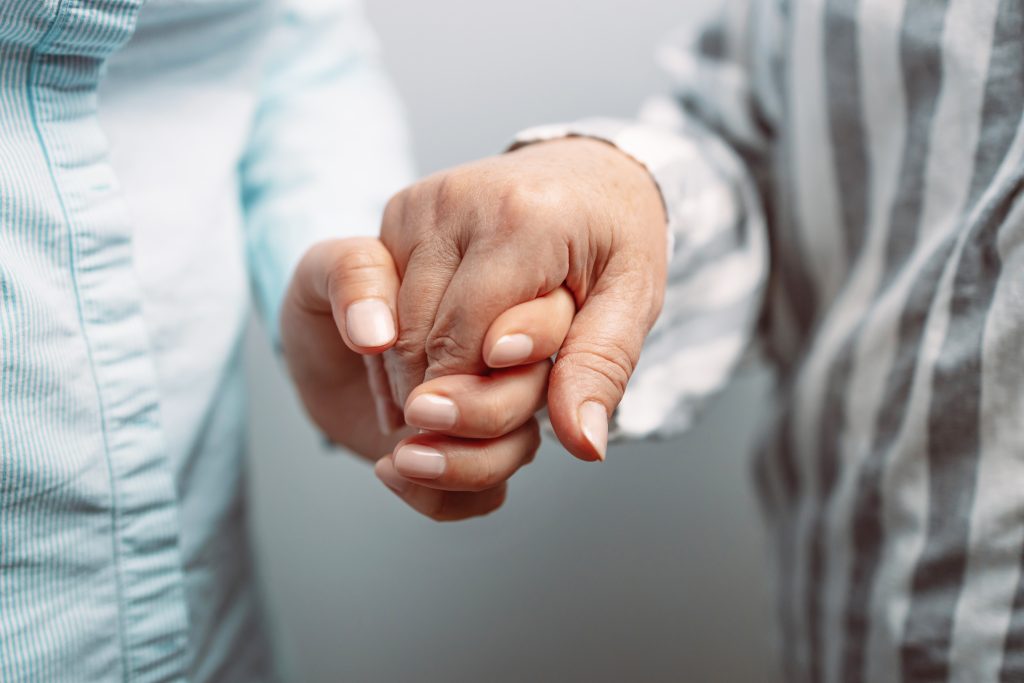 Click the following links to learn more about the conditions we treat and about the specialized services we offer to improve outcomes for those conditions.
Still have questions? Please don't hesitate to call us at one of the phone numbers below. We'll promptly return your call if we're not immediately available.